THE ART OF COMMUNICATION
COURSE
IN LOS ANGELES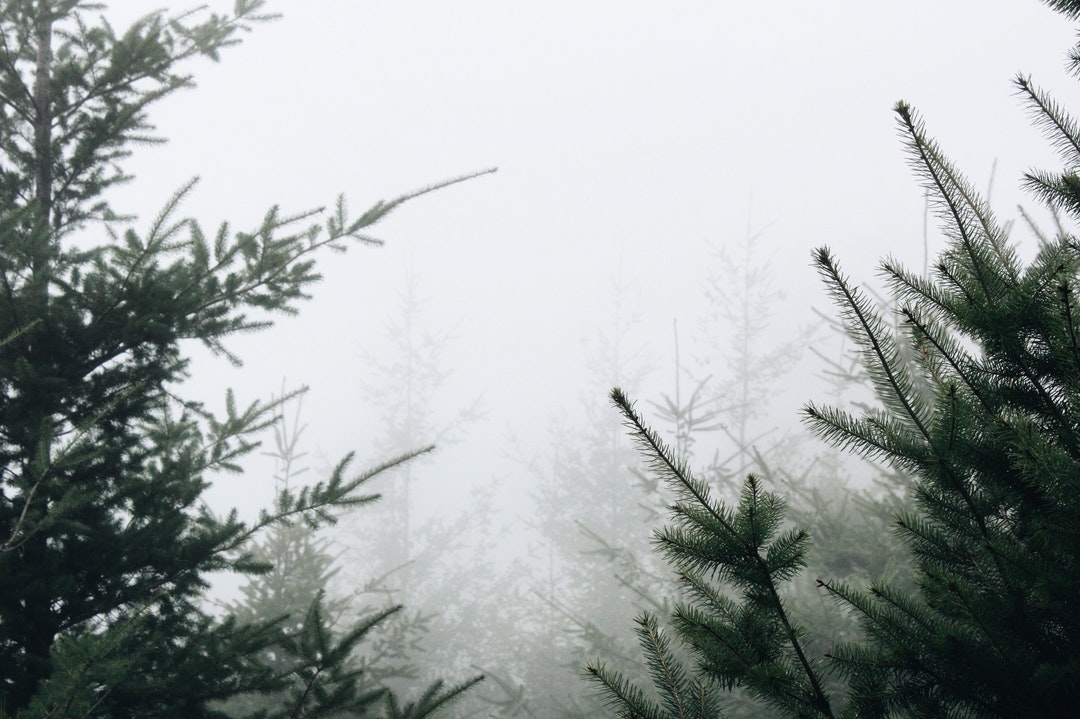 In this 4-week course, you'll learn to master the essential art of communication. You'll learn how to say what you mean in a way that the other person can hear. And you'll learn to listen with greater compassion and understanding. With improved communication, you'll be better understood in all of your relationships, and you'll be more able to truly be present for others.
The next course runs:
March 3rd - 31st, 2019


spaces are limited TO 8 STudents & these COURSES tend to sell out,
So i recommend registering as soon as you can.
Course Outline
Week 1: The EXTERNAL INTERFACE OF COMMUNICATION
In the first week, we'll begin with the external interface of communication, the listening and the speaking. You'll learn some helpful, practical techniques for more effective communication at this level.
Week 2: THE DEEPER INTERNAL EXPERIENCE OF COMMUNICATION
In this class, we'll look more deeply behind the external interface of communication to the inner qualities and the inner work you can do to cultivate more effective communication and deeper understanding.
Week 3: Communication from the lens of CONTEMPORARY PSYCHOLOGY
In this class, we'll turn to some helpful modes from contemporary psychology to understand communication complexities and dynamics.
Week 4: INTEGRATING ALL OF THE ABOVE WITH COMPASSION & AWARENESS
In this class, we'll fold all of the above into Buddhist ideas around greater compassion and greater awareness.
How It Works
Just before our start date, you'll be invited into an exclusive group on Mighty Networks with your fellow classmates. Mighty Networks allows for more intentional community building and sharing, and will not draw you into the meanderings of Facebook.

On Sunday, March 3rd, 10th, 17th, and 24th, you'll receive a video lesson and some homework in the afternoon, which we'll discuss in person the following Sunday morning.

On Sunday, March 10th, 17th, 24th, and 31st, we'll meet at a private residence in Beverly Hills from 10:30am-12pm to discuss the lessons and homework from the previous week. Here you can ask questions, and share your challenges, insights, and successes about the topics of the week.

Our private community on Mighty Networks can be used throughout the course to engage with your classmates. It's my hope to create a very real community, even in our virtual setting.
Tuition
EARLYBIRD TUITION is $190 (EarlyBird deadline is FEbruary 3rd, 2019)
REGULAR TUITION is $215.
Space is limited to 8 students, so I recommend registering promptly. If you have any questions, please feel free to contact me.

Know someone who would enjoy this course?
PLEASE CONSIDER SharING it with them.🖤
Julia is a writer, teacher, and healer helping individuals find more balanced, fulfilling ways to live. She has been practicing meditation and mindfulness since 1993, and guiding people through the Inner Work process since 2010. Please consider reading some testimonials for a sense of what it's like to work with her and learn from her.
What past attendees have said:
"What struck me most and iS closest to my heart is the way Julia makes people feel. She role-models exactly what she's teaching in her course -- how to mindfully, non-judgmentally, and gently question thoughts and motives to inspire communication and relationship building. Her course on communication was relevant for everyone, regardless of age, life experience or previous exposure to the concepts." - Diana M.